Ultra Fast
Unlimited Internet
Reliable internet at sustainable prices. Shop our range of internet plans to find the one that's right for you.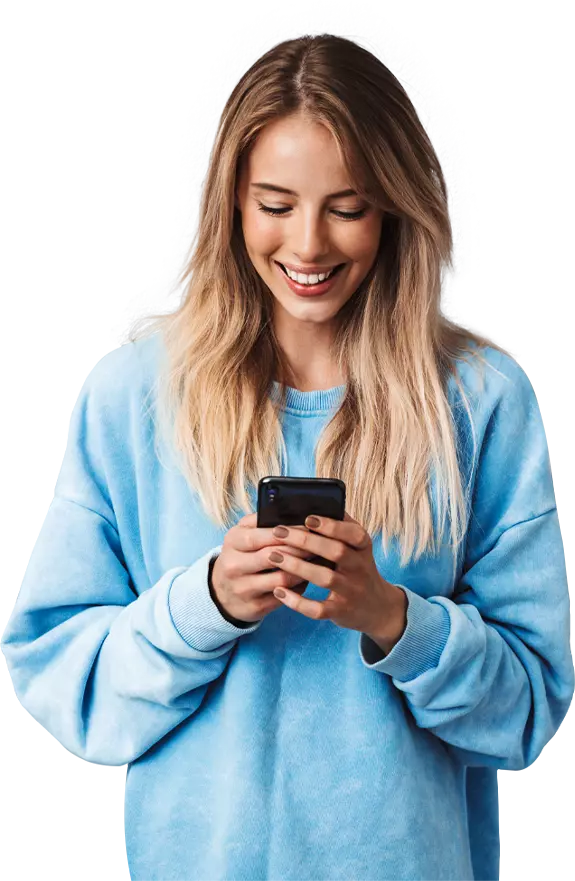 Their customer service is exceptional. They went above and beyond to help me set up internet on my devices, then followed up to ensure my experience was satisfactory.
The essentials come standard.
High-speed internet, simplified. Everything you need for a worry-free online experience.
High-quality equipment
Reliable modem and router included with every plan.
No contracts
Cancel your plan at any time.
No commitments.
Effortless onboarding
Activation has never been easier. Get connected in minutes.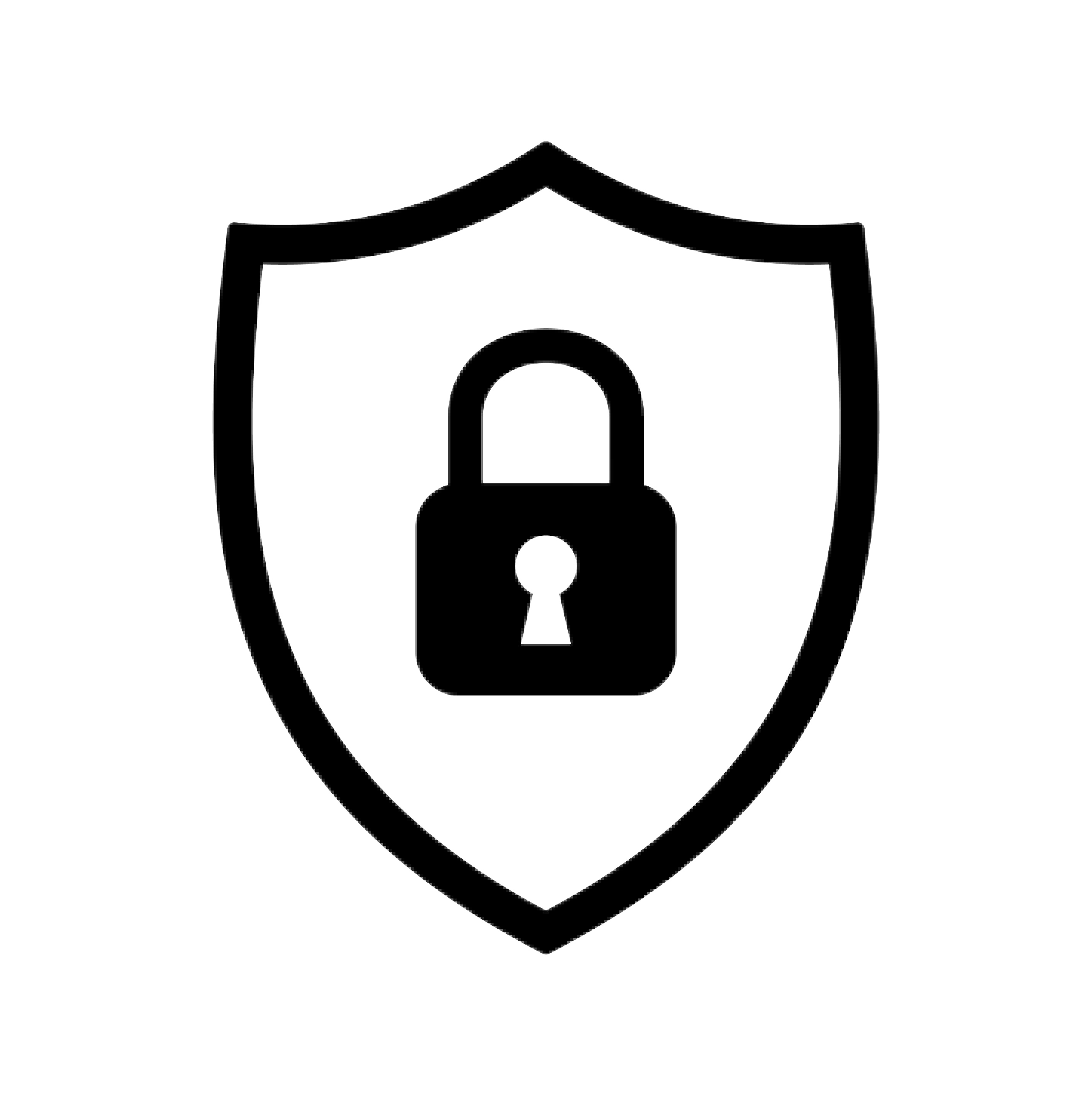 Secure Wi-Fi
Browse with confidence.
Your connection, your privacy.
Surf, stream, stay connected. Discover the perfect internet plan for you.
To determine the appropriate internet speed for your needs, consider what you use the internet for and the number of devices that will be simultaneously connected.
For most households, to perform common activities like browsing, sending emails, using social media, and streaming Netflix, a speed of 100 Mbps is usually sufficient.
However, if you watch movies often, stream 4K content, download big files, frequently take part in videocalls or enjoy gaming, you may be better off with a higher internet speed.
Frequently Asked Questions
Still have more questions? We invite you to explore our FAQs. 
Compare us to other internet providers
Access to the internet should be fair and attainable.
Here's a glimpse of how we stack up against other cable internet providers.
Canada-based Customer Support
Find out which Netcrawler plans are
available at your address.
Better equipment means better Wi-Fi
We partnered with TP-Link to provide our customers with a sleek Archer Wi-Fi Router. Enjoy flawless video chats, better gaming speeds, and instantaneous loading on every device—all at the same time. Provided to you at no extra charge.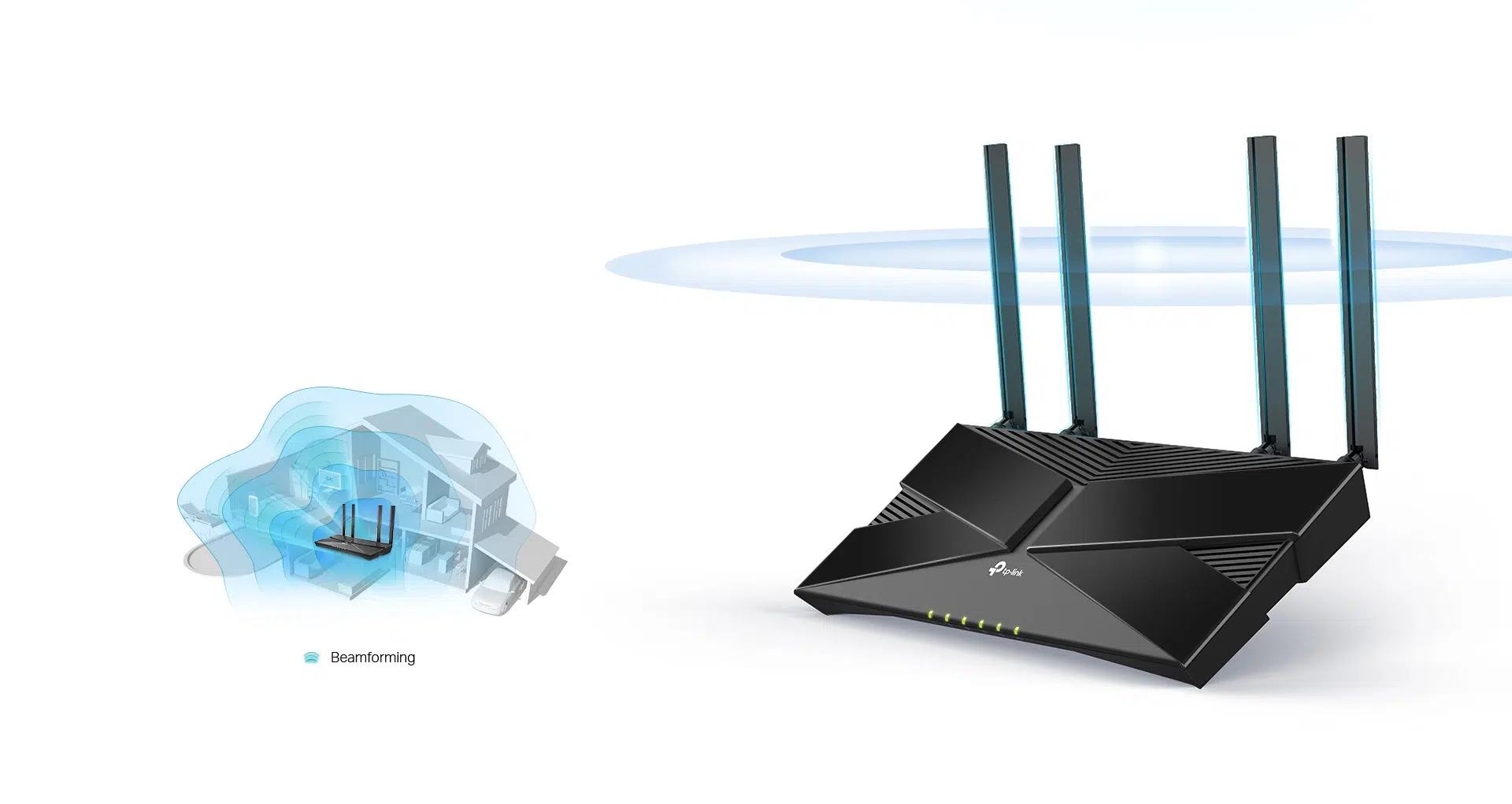 The Archer uses beamforming technology to focus it's signal to devices that need it the most. Eliminate weak signal areas with coverage that goes further and faster.
With more connected devices in homes than ever before, everyone deserves a smarter and easier way to connect. Utilize Amazon Alexa to control your Archer via voice commands to enjoy truly intelligent life.
Enjoy continuous streams and crystal-clear videos without worrying about the number of devices connected and transmitting data at the same time.
Fast, affordable, better internet.
All of our internet plans feature unlimited uploads and downloads.
Isn't that a reason to smile?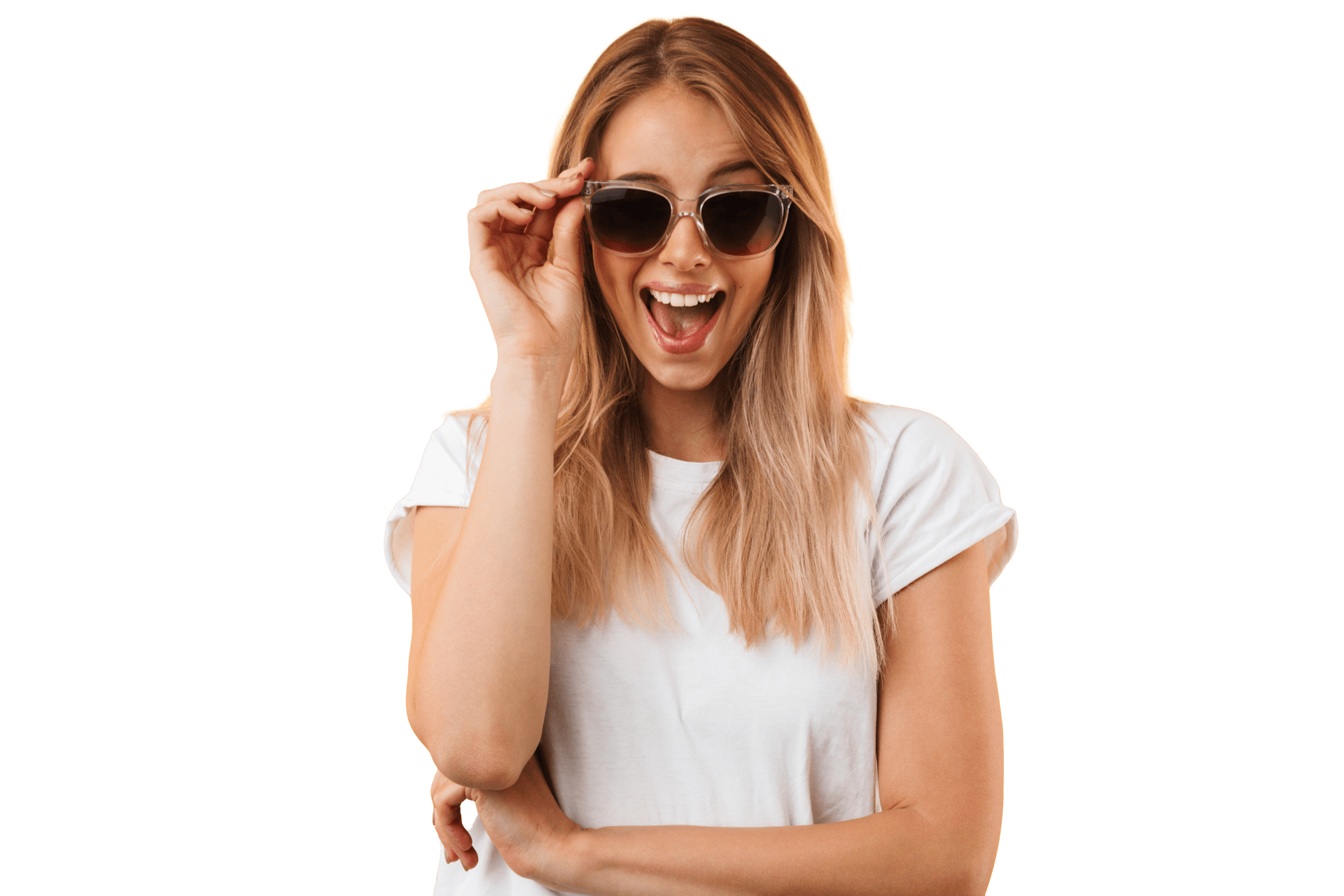 "Highly affordable plans."
"Impressive service."
"Knowledgeable staff."
We didn't say it. You did.
4.7 out of 5 stars on Google Reviews