Ultra Fast Unlimited Internet
Reliable internet at sustainable prices. Shop our range of plans to find the one that's right for you. Their customer service is exceptional. They went above and beyond to help me set up internet on my devices, then followed up to ensure my experience was satisfactory.
The essentials come standard
We offer high-quality equipment, and a remarkable internet experience.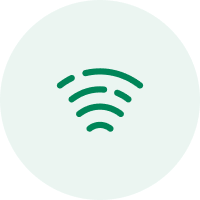 Modem & Wi-fi 6 Router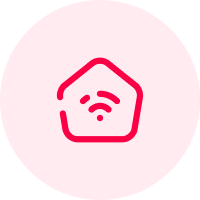 Management App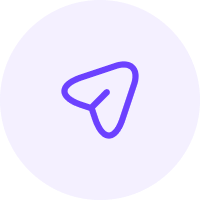 Free Shipping
No Contracts
12 Month Promo
Regular: $57
6 Month Promo
Regular: $79
6 Month Promo
Regular: $85
Frequently Asked Questions
Still have more questions? We invite you to explore our FAQs. 
Compare us to other cable internet providers
Our mission is to drive down Internet costs and make access fair, attainable, and sustainable.
We do this by keeping operations lean and making well-informed decisions.
Canada-based Customer Support
Find out if Netcrawler is available at your address by typing it into our eligibility checker.
Better equipment means better Wi-Fi
We partnered with TP-Link to provide our customers with a sleek Archer AX10 Wi-Fi 6 Router. Enjoy flawless video chats, better gaming speeds, and instantaneous loading on every device—all at the same time. Provided to you at no extra charge.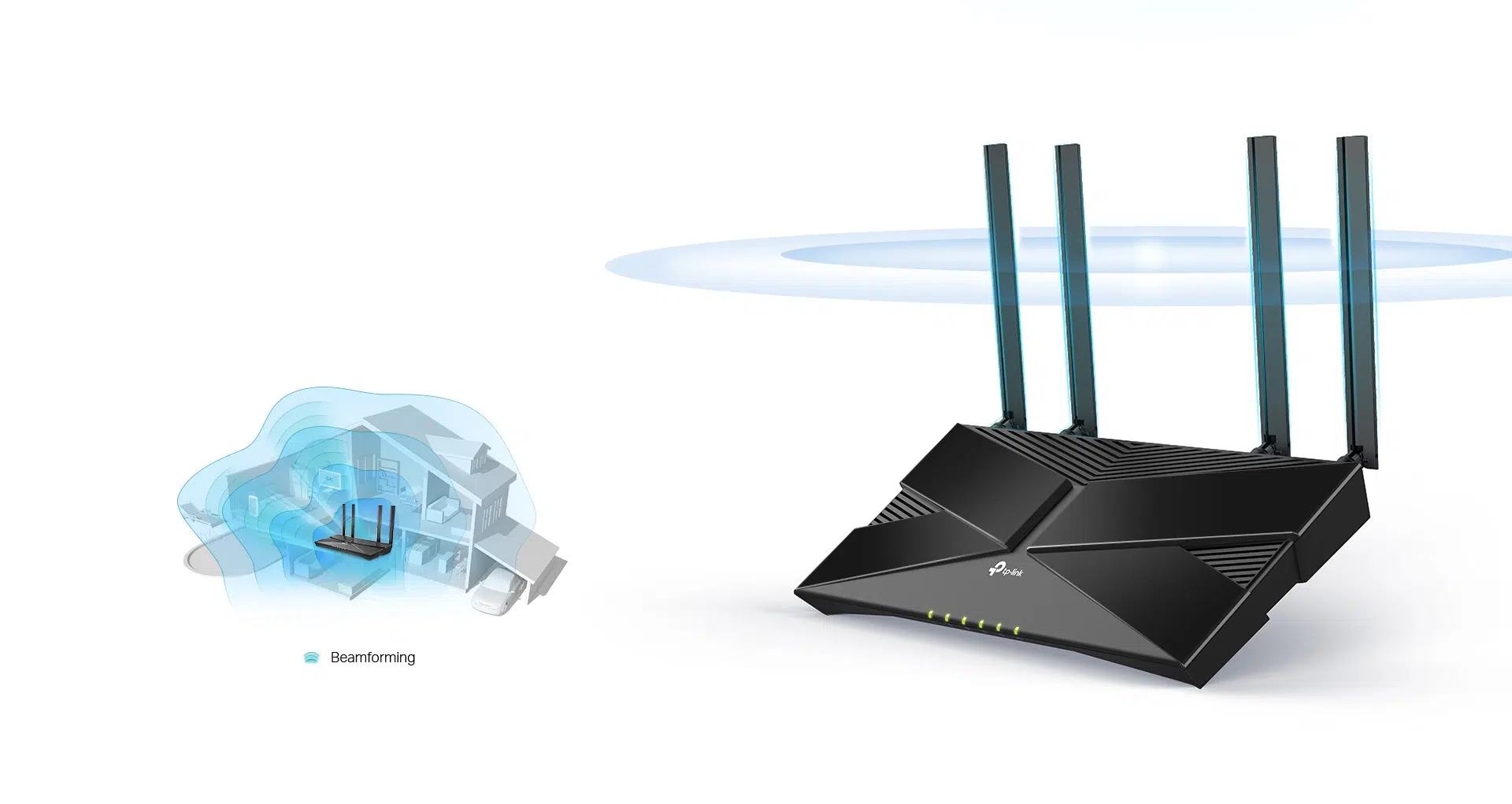 The Archer AX10 uses beamforming technology to focus it's signal to devices that need it the most. Eliminate weak signal areas with coverage that goes further and faster.
With more connected devices in homes than ever before, everyone deserves a smarter and easier way to connect. Utilize Amazon Alexa to control your Archer AX10 via voice commands to enjoy truly intelligent life.
Enjoy continuous streams and crystal-clear videos without worrying about the number of devices connected and transmitting data at the same time.
Fast, affordable, better internet.
All of our internet plans feature unlimited uploads and downloads. Isn't that a reason to smile?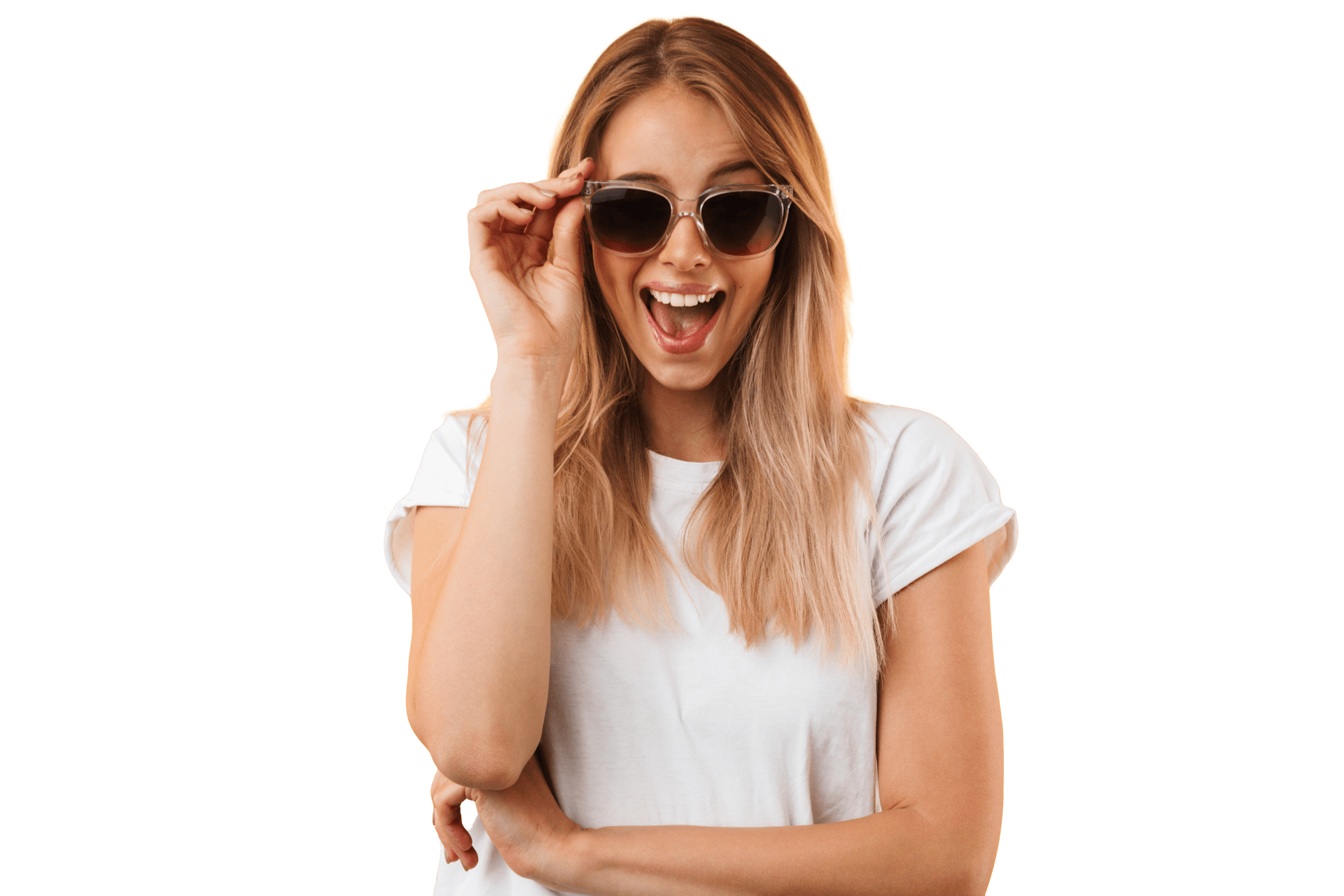 "Highly affordable plans."
"Impressive service."
"Knowledgeable staff."
We didn't say it. You did.
4.7 out of 5 stars on Google Reviews