Good things are meant to be shared.
Spread the word, get rewarded. Refer a friend and you'll each earn a $25 referral bonus¹ on their second month anniversary!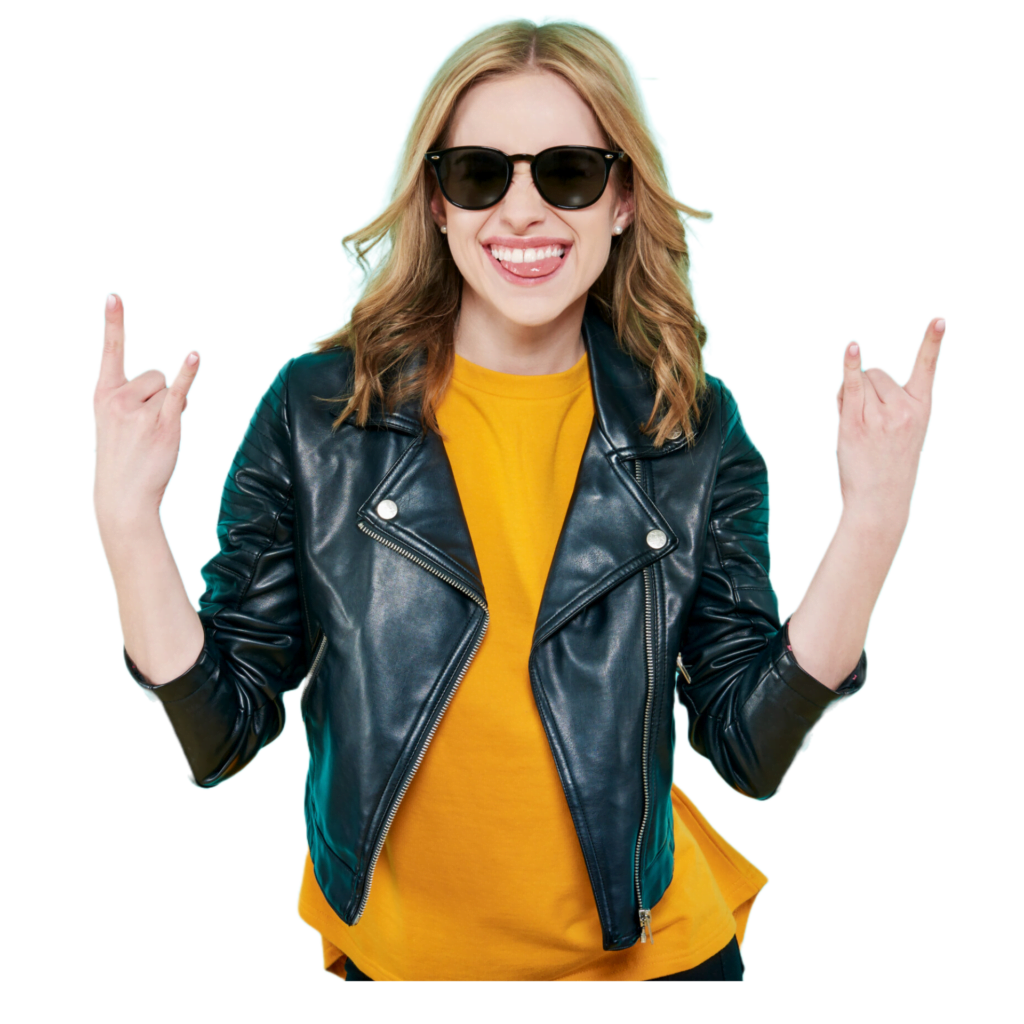 1.  Share your referral code.
Grab your referral code from your client portal. Now start sharing the love with your friends, on socials, our Google page, or even Reddit! Let's get this party started!
2.  Your code is applied.
When your referral code is used at checkout, you and your referral will both earn a $25 referral bonus¹ on their second month anniversary. It's as easy as pie.
1Referral bonuses are applied as a credit to your Netcrawler invoice.
Referrers and Friends are bound by these Terms and Conditions by participating in the Program. By participating in the Program, Referrers agree to use the Program in the manner specified in these Terms and Conditions.
The Program applies when referring new customers only. The referral credit is not available for referring existing or past Netcrawler customers. Referrals are also not eligible for the Program if the Referrer and Friend are on the same account.
All referrals must be made at the time of submitting the order via Netcrawler's website. Referral credits will not be awarded for past activations.
There is no limit to the number of referrals that can be made. However, each account will receive credit for a maximum of 1 successful referral per month.
To qualify for the referral credit, both accounts must have active service with Netcrawler and be in good standing, that is, have no overdue amount, or the credit will be charged back.
We reserve the right to disqualify any Referrers from participation in the Program at any time at our sole discretion, including without limitation if he/she does not comply with any of the Terms and Conditions or otherwise fails to comply with any applicable laws.
By participating in the Program, you agree not to engage in fraud or abuse in your use of the Program. Any fraud or abuse relating to your accumulation of qualifying referrals or rewards, may result in the annulment of all referral credits earned under the Program.
Netcrawler reserves the right to end, modify or amend at any time the Terms and Conditions of the Program and/or the methods through which rewards are earned, without notice and without obligation to award any referral credits.