Bringing the Internet to Everyone.
At Netcrawler, we envision an internet experience that's inclusive and accessible. That's why we dedicate ourselves to offering affordable, reliable internet that can meet the diverse needs of all our customers.
Virtual learning, conference calls, gaming – whatever you need, you can depend on us to provide a fair and high-quality digital experience.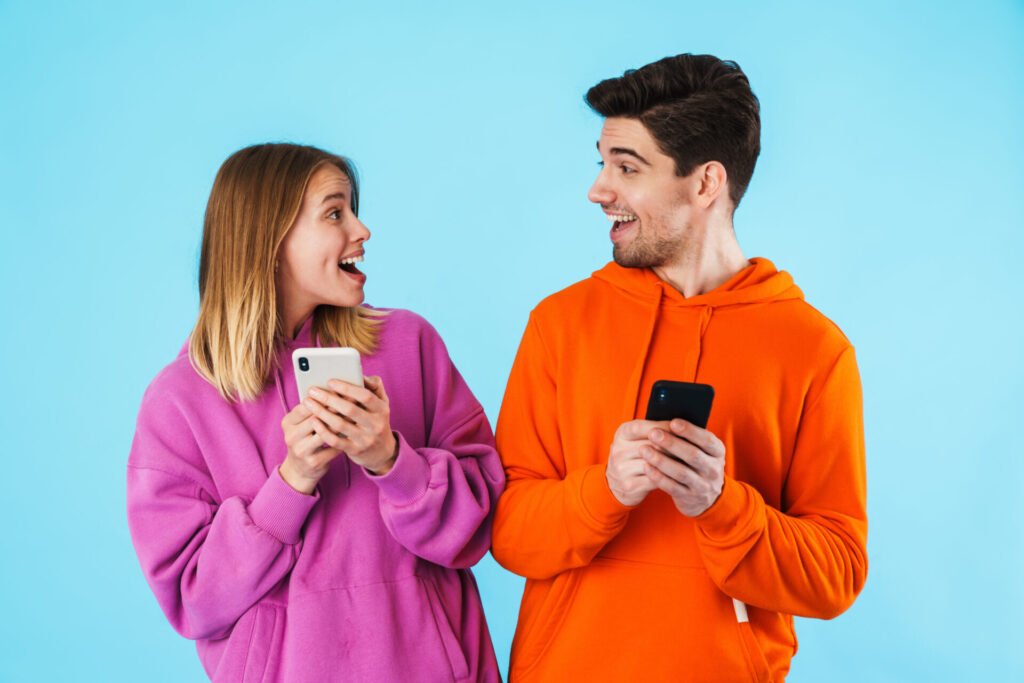 Our Story
Canadians deserve affordable internet options. At Netcrawler, we give you the prices you want and the service you deserve.
The COVID-19 pandemic showed us the importance of staying connected digitally. Whether it was to find ways to stay connected with friends and family, or to order basic necessities such as food or medication, or even to seek the most up-to-date information on public health measures, most of us turned to the internet to find solutions.
But not all Canadians have equal access to the internet.
This is why, in 2020, we launched our own internet service provider to better serve our local communities and to help close the digital divide. Since then, we're proud to have expanded our team and our coverage to now serve several urban areas of Ontario. Our next goal is to provide internet access across the province, including rural areas, and eventually, we aspire to deliver affordable internet nationwide.
We're on a mission to make internet services accessible and affordable without compromising on speed or quality. 
Because high-speed internet is no longer a luxury, it's a necessity.
At Netcrawler, we believe that a safe and inclusive workplace is key to driving creativity and collaboration. When we tap into the unique perspectives and experiences of our team, we foster a culture where everyone feels valued and supported. This is why we're committed to promoting diversity in all aspects of our business, from hiring and retention, to development opportunities. At Netcrawler, we're proud of building a team that reflects the diverse community we serve.
Internet providers have long had a reputation for lacking transparency. But we've all been there – on the customer's side of things. And more often than not, the demands are quite simple: fairness and transparency. That's why we believe in keeping our customers informed every step of the way – good or bad. If we're ever at fault, we won't hesitate to hold ourselves accountable. We want to be trusted, so you can feel safe.
In today's digital age, keeping up with the latest trends is no easy task. Connectivity technologies are constantly evolving in ways we never imagined possible. At Netcrawler, we welcome change as an opportunity to challenge ourselves. We embrace a culture of continuous learning where we encourage adaptability and innovation. We're committed to changing the digital landscape across Canada, and plan to do so through innovative technologies and unparalleled solutions.
Fast, affordable, better internet.
All of our internet plans feature unlimited uploads and downloads. 
Isn't that a reason to smile?